How to Transform Insitutional Effectiveness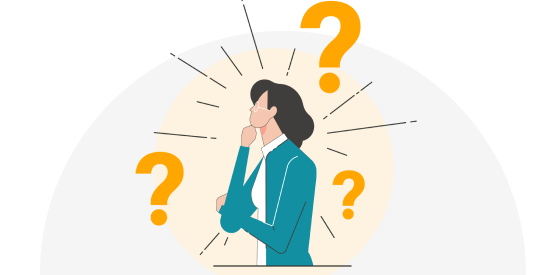 Featured Posts
The purpose of an office of institutional effectiveness is to collect, manage and distribute evidential data that is used to inform decision-making. If the data is not...
The current sustainability of higher education has been an uneasy topic for many in the industry over the past three years. With the unforeseeable challenges created by the...
With the value of higher education under heightened review by learners and employers, colleges and universities are quickly pivoting to a University of the Future model,...
Subscribe to email updates