Get ready and stay ready for reaccreditation
Create sustainable processes for assessment so you can be ready for any self study or strategic request at any time. HelioCampus provides a centralized place to collaborate with stakeholders in review processes across course, co-curricular, program, and institutional levels. So you can get a pulse on progress toward meeting the goals of your strategic plan, preparing for reaccreditation, and improving program effectiveness.
Make accreditation the foundation of assessment and planning with HelioCampus
Curate your institutional evidence bank
Build an evidence repository to house artifacts for your assessment plans, self-studies, and program reviews. Assign contributors and enable them to easily tag evidence to relevant standards and goals.
Pull in key campus data
Integrate with your Student Information System (SIS) to populate information on courses, instructors and students, and allow for easy login by campus stakeholders via Single-Sign-On (SSO).
Design workflows that fit your institutional priorities
We guide you to create workflows and intake forms that make it easy to collaborate, review, and share feedback on narratives. Plus provide data to complete your self study and share progress toward your strategic plan institution-wide.
Prepare for any regional or programmatic accreditation
HelioCampus provides self study templates for regional and programmatic accreditors, including HLC, Middle States, and SACSCOC, and lets you automatically tag evidence to the appropriate section and standard.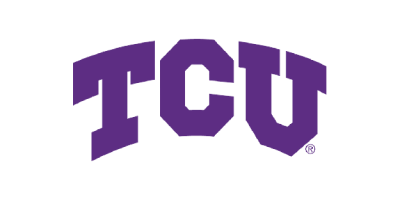 "It is so easy to add evidence - it's like being on auto-pilot, steadily adding evidence and linking it to our narratives within the self study template."
Learn more ways to streamline your accreditation and strategic planning
Streamlining Assessment & Accreditation with HelioCampus
Learn more
Data-Driven Integrated Strategic Planning for Higher Ed
Learn more
Request a Demo
HelioCampus enables you to streamline your assessment and accreditation workflows and reduce the hunt for evidence or manual data collection. Let us partner with you to improve student learning outcomes, provide students with verified evidence of their achievements, and support continuous improvement.