Why HelioCampus?
Fulfill your institution's mission
Empowering the most forward-thinking higher ed institutions to transform institutional effectiveness through data.

Born out of Higher Ed and here to serve Higher Ed
Data-Driven Excellence
Compiling granular academic, financial, and student data manually from incompatible reports across fourteen different offices is exhausting—and error-plagued. At HelioCampus, our pragmatic approach and experienced practitioners fuel our partnerships to provide you with intuitive, actionable insights that drive excellence across your campus.
Full Access
Many companies hoard your data or place recommendations and workflows into an algorithmic black box. HelioCampus believes collaboration and transparency are two of our greatest assets, so we always welcome you to get your hands a little dirty sifting through the numbers or strategizing your workflows with us—after all, it has to work for your institution.
No More Band-Aids
One of the most expensive limitations of manual processes or siloed systems is that they're often taped-together with quick-fix tactics and integrations that work in the moment, but aren't designed to last. HelioCampus prioritizes technology that is not only robust and capable, but also malleable for the future.
Leading Technology
HelioCampus was the first to market with edtech tools that help institutions measure effectiveness through a single, centralized platform. And was also the first to bring financial data and assessment and credentialing data into the same edtech ecosystem. We're committed to staying ahead of your needs so that we're the partner you need today and tomorrow.
Essential Features to Power Your Goals
Accelerate decision-making with access to powerful insights
Data Analytics
A single-tenant data platform for secure, extensible environment
Flexible service options to meet your data science and analysis needs
Best-in-class visualization engine to share data institution-wide
Managed system integrations, private Data Lake, and Data Warehouse
Proven data models built for higher ed to get up and running quickly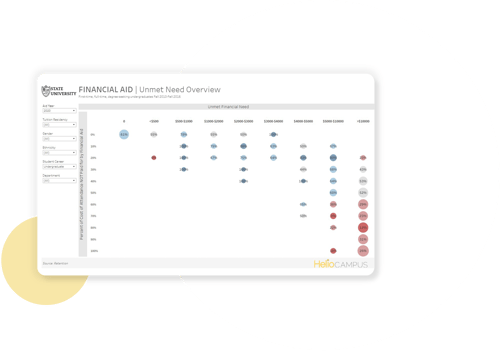 Chart a more precise course toward financial sustainability
Financial Intelligence
On-demand, in-depth views of labor data or financial models
Hands-on partnership with our in-house analysts
Supplemental analyses for workforce planning, cost drivers, and ROI
Exclusively built for higher ed and customizable your needs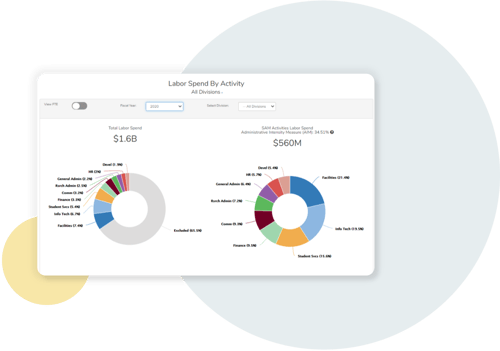 Turn assessment workflows into your foundation for continuous improvement
Assessment & Credentialing
Native integrations enhance collaboration and reduce redundancy
The only LMS-agnostic platform, simplifying faculty adoption
Workflows and reports automate existing processes and tasks
1EdTech Certified for broad acceptance of badging and CLR efforts
Ongoing client support to meet your team where they are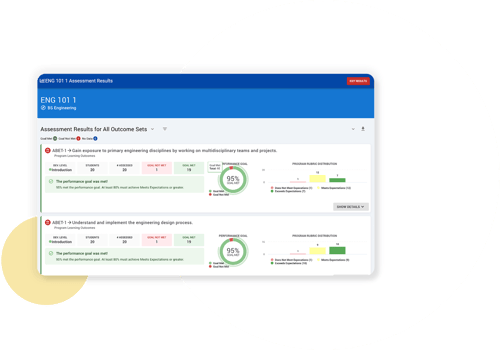 Accelerate decision-making with access to powerful insights
Data Analytics
A single-tenant data platform for secure, extensible environment
Flexible service options to meet your data science and analysis needs
Best-in-class visualization engine to share data institution-wide
Managed system integrations, private Data Lake, and Data Warehouse
Proven data models built for higher ed to get up and running quickly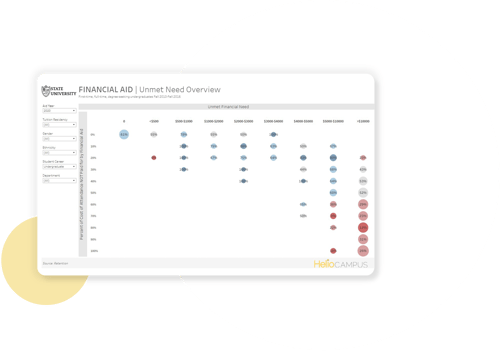 Chart a more precise course toward financial sustainability
Financial Intelligence
On-demand, in-depth views of labor data or financial models
Hands-on partnership with our in-house analysts
Supplemental analyses for workforce planning, cost drivers, and ROI
Exclusively built for higher ed and customizable your needs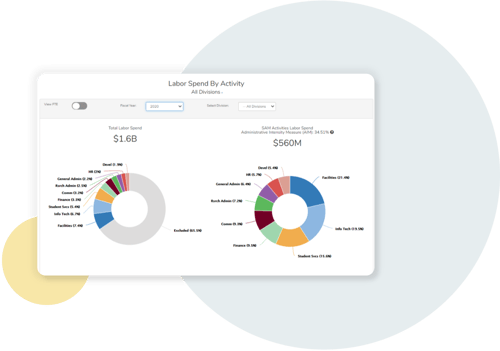 Turn assessment workflows into your foundation for continuous improvement
Assessment & Credentialing
Native integrations enhance collaboration and reduce redundancy
The only LMS-agnostic platform, simplifying faculty adoption
Workflows and reports automate existing processes and tasks
1EdTech Certified for broad acceptance of badging and CLR efforts
Ongoing client support to meet your team where they are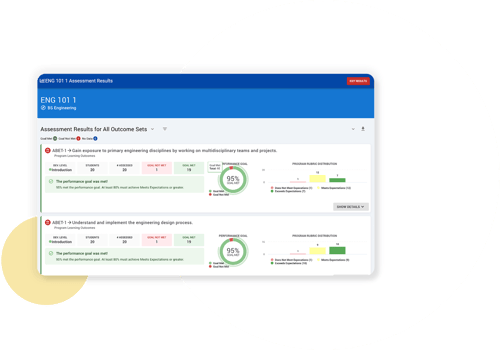 Supportive partnerships power cutting-edge practices at a competitive price