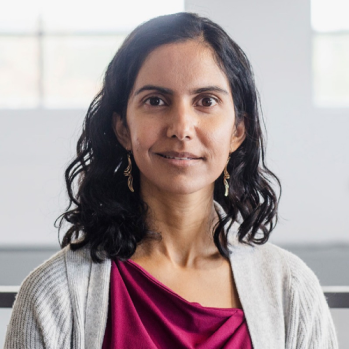 "I really enjoy the data-driven approach to problem-solving at HelioCampus, and the variety of projects that I get to work on. My team is great, and I really love collaborating with them in analyzing data, sharing insights with customers, and brainstorming ways to use data to solve interesting and important problems in higher ed."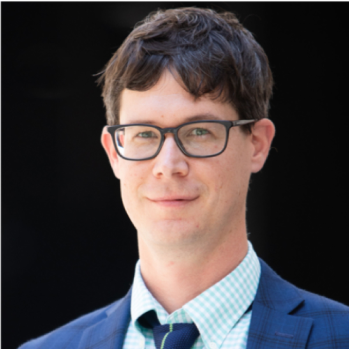 "HelioCampus is filled with really smart and creative and awesome people. It's a great environment for working collaboratively to solve challenging and important problems. I just really like the work I'm doing and the people I'm doing it with."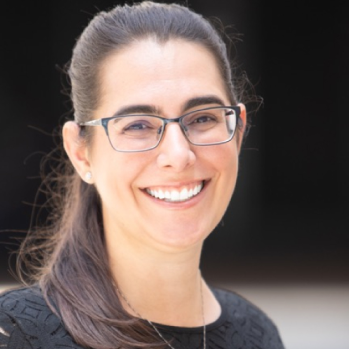 "I really enjoy the variety of projects I've been able to be a part of at HelioCampus! From data engineering to interactive dashboard design to predictive modeling to collaborating with clients, HelioCampus has really given me a chance to challenge myself and build on my data science experience. And now I get to lead a new team and help design new products! There's always an exciting new project to be a part of here."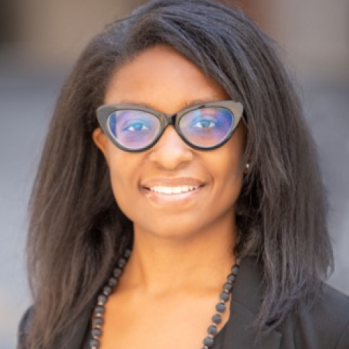 "HelioCampus is truly a company that values work/life balance. Flexible work schedules and time off with family and friends are encouraged. Many other companies just use the buzzword 'work/life balance' as a marketing phrase, but our management staff truly welcomes and embraces it!"
Career Opportunities


Help us build a brighter future for higher ed
Through our proven ability to transform institutional effectiveness, HelioCampus empowers the most forward-thinking higher ed institutions to own their future. If you'd like to help move education forward, check out the positions below.
Current Open Positions at HelioCampus