Increase student success, impact retention
Competition for students, the cost to attract them, and their range of diverse needs once enrolled has never been greater. Colleges and universities that connect the dots across admissions, enrollment, financial aid, and retention data are able to take effective action to drive student success and grow revenue.
Maximize student success and revenue with HelioCampus Student Lifecycle
Target the right students
Identify the right student for your institution so that you can optimize marketing budgets, financial aid, and recruiting strategies. HelioCampus helps you understand which segments of students will have the greatest likelihood for success at your institution.
Manage enrollment through the lens of DEI goals
Is your institution tracking its diversity, equity, and inclusion goals? HelioCampus works with you to uncover trends by department, program, and degree so that you can consider marketing and admissions strategies that help you confidently answer 'yes' to this question.
Optimize financial aid to maximize admissions yield and student retention
Your financial aid strategy should be optimized for both admissions and retention. HelioCampus helps you quantify unmet need and provide the right amount of financial aid to improve admissions yield and year-over-year retention.
Understand student segmentation and risk scoring
Don't lose the students you've worked so hard to attract. HelioCampus helps identify and segment your student body into subpopulations so that you can develop programming that better serves their needs or identify at-risk students for early intervention.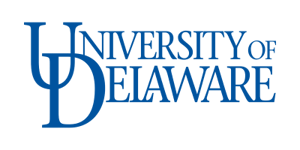 "Tracking KPIs is not enough anymore. Institutions must demonstrate that they are using their findings for decision-making and continuous improvement. Our analytics platform helps us ensure our data is used for multiple purposes beyond accreditation."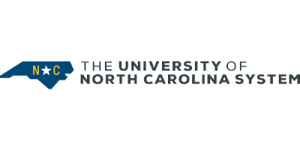 "We didn't just want to build a data warehouse, we wanted to build a data culture...We aspire to empower leaders and other stakeholders to use data in real-time, during key conversations."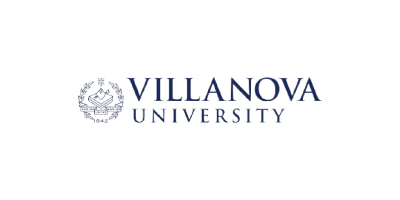 "HelioCampus set up the entire environment - the data lake, ETL layer, Tableau data visualization environment, student data models that included admissions, course registration, and the entire student lifecycle was all designed for us. This jumpstart to our admissions, financial aid, course registrations, and student outcomes data was invaluable. If we had taken on that aspect of the project internally, it would have taken us years."
Learn more ways data analytics can improve and support your student success initiatives