Demystify the cost of instruction
When payroll, student financials, and enrollment data are spread across multiple systems, institutions lack visibility into the total cost of instruction to execute critical academic planning. Colleges and universities that track tuition revenues and instructor expenses by course are able to effectively address academic departmental efficiency and chart a financially sustainable path forward.
Track efficiency with HelioCampus Academic Performance Management
Measure contribution margins with ease
See which courses, departments, and schools or colleges have positive or negative contribution margins to better align academic departmental budgets and resources. HelioCampus helps you view trends over time so you can determine where immediate action or monitoring are needed.
Deploy faculty more efficiently
Understand how faculty time is spent across teaching and non-teaching activities so that you can balance and optimize classroom, special assignment, or research time. HelioCampus gives you visibility into instructor capacity so you can redeploy faculty and reduce admin time where necessary.
Compare enrollment trends and staffing
Uncover which courses have increasing or decreasing enrollment. HelioCampus helps you have data-informed conversations about changes in program demand to aid departmental budget planning and course scheduling.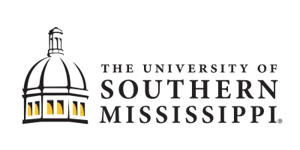 As part of The University of Southern Mississippi's Vision 2020, we will be maximizing the operational efficiency of the University. Developing more efficient evaluation will lead to faster results, improved academic service, and cost savings for the institution… We could not be moving as quickly down this path without the help of HelioCampus.
Learn more ways data analytics can improve and support your path toward financial sustainability