Balance the scales to maintain financial health
Roughly 60% of institutional expenditures are on labor. HelioCampus partners with you to provide a deep dive into how your labor breaks down to support revenue-generating or expense-incurring activities so you can evaluate departmental budgets, ongoing hiring plans, and alignment with your strategic plan.
Level up workforce planning and budgeting with HelioCampus Benchmarking Consortium
Standardized job descriptions for precision analysis
Our Standard Activity Model (SAM) is the gold standard for consistency when measuring full-time employees and expenditures. Our team undertakes the essential work to map your job descriptions at the activity level, not just function or job role, for apples-to-apples comparisons with peer institutions.
More than $200B of institutional labor spend analyzed
We provide three custom deep dive analyses per year to help you answer questions and set strategy related to centralization and budget models, staffing intensity or employee turnover, academic vs. administrative investment drivers, labor ROI, and more.
Invest in your success
Internal resources, skill sets, and access to data can be limited. HelioCampus takes on the heavy lift to gather, categorize, normalize, and analyze your payroll data. Then we work with you to tackle your most pressing questions, and provide guided insights and analysis along the way to you and your stakeholders.
Participate in our Consortium events
Our members frequently gather, both virtually and in person, throughout the year where we share our latest research, discuss current challenges, and share success stories.
Assess customer satisfaction
Measure satisfaction across our Standard Activity Model administrative activities. Let us help you uncover areas for continuous improvement, including where staffing decisions may be impacting service quality or opportunities for business process changes, new technology, training, etc.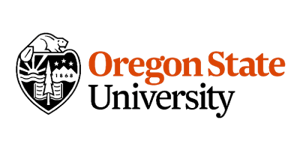 "With HelioCampus' Standard Activity Model (SAM) for student services, we were able to break down the nebulous idea of student success into distinct parts. Now, we can use that data to glean nuggets of information that we can share across colleges to guide their investments and boost student success."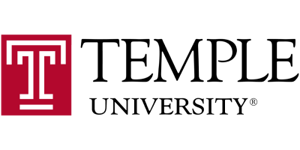 "For Temple, the data were critical for strategically addressing resource allocation and avoiding across the board approaches to both budget cuts and investments."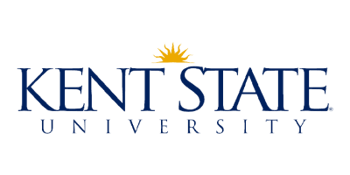 "We achieved a cumulative $75 million in combined revenue enhancements, cost reductions, and cost avoidance for the period 2015 through 2019 while shifting significant resources away from administrative and overhead functions directly to student success."
Learn more about ways to inform financial sustainability efforts at your college or university