How to Transform Insitutional Effectiveness
Labor cost benchmarking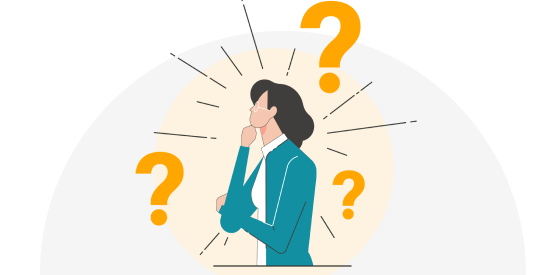 Featured Posts
The purpose of an office of institutional effectiveness is to collect, manage and distribute evidential data that is used to inform decision-making. If the data is not...
The current sustainability of higher education has been an uneasy topic for many in the industry over the past three years. With the unforeseeable challenges created by the...
Colleges and universities are increasingly being asked to support their decisions with data. A 2022 report from Educause highlights this as one of the top trends driving...
The next few years will come straight out of "Game of Thrones" for universities. Many leaders project optimism and conduct business per usual while a select few recognize an...
Subscribe to email updates