What happened?
Companies combine to become the premiere institutional effectiveness and analytics provider for colleges and universities seeking to better align investments with financial and student learning outcomes.
"The newly-combined organization will allow colleges and universities to utilize student learning outcomes data in concert with other institutional data to provide an unprecedented level of transparency. This unified view will directly support accreditation, financial sustainability and student success initiatives." Darren Catalano, CEO, HelioCampus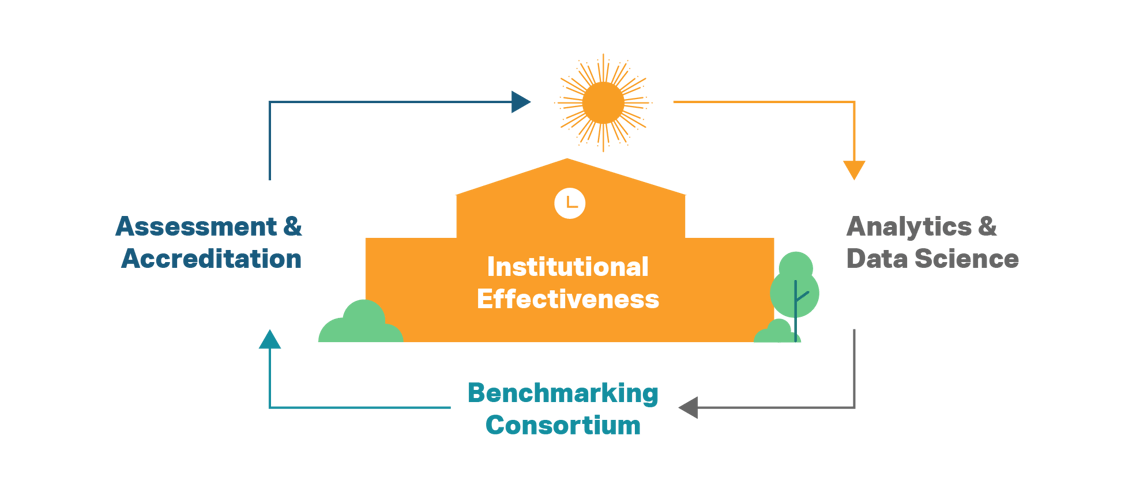 Preparing for Institutional Effectiveness 2.0: A Q&A with Darren Catalano
HelioCampus CEO shares his perspective on the institutional effectiveness evolution and the importance of combining student learning outcomes assessment data with other institutional data for long-term decision-making. Read the blog post.